Prayer Request Page
Prayer requests
Please post your prayer requests and pray for others posted here- Click here to view entries.

Note: We will answer your e-mail so please add us to your friend list.
Thank you. Don Giddens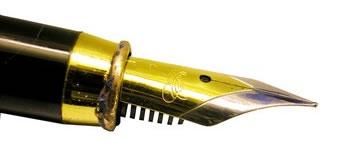 About posting your e-mail address
A guestbook allows visitors to leave their prayer requests or other information, which can then be viewed and added to by other visitors.
If you DO NOT want people to e-mail you, do not post your e-mail address, but simply your prayer requests. If you WANT people to e-mail their prayer for you, POST your e-mail address.
Please pray for others who post their prayer before you leave.
Thanks, Brother Giddens



since July 5th, 2008.