Giddens' Book of Records
Giddens' Book of Records
This page is reserved for Giddens' families anywhere for inspiration, guidance, mentoring, prayer, and encouragement. Also, you may share inspirational stories of your kin: military records, religion, educational and occupational accomplishments, athletes, 50th anniversaries, most push-ups, most set-ups, most pull-ups, richest, poorest, tallest, shortest, funny stories- ANYTHING that could be interesting to other Giddenses. (This includes any family who spells it wrongly like Gideon, Gittings, Giddings, and also includes in-laws who cannot spell it at all.)
Get your kids and grandkids in the "Giddens' World Book of Records" for anything worthwhile by
e-mailing us with your information. Thanks. Click HERE to e-mail.
P. S. The MAIN thing is that no Giddens be "left behind" when the LORD comes back. Make sure all your family is saved by creating a shortcut to "Free Help from Heaven" "; then, sending it as an attachment to all your e-mail friends.
Share on Facebook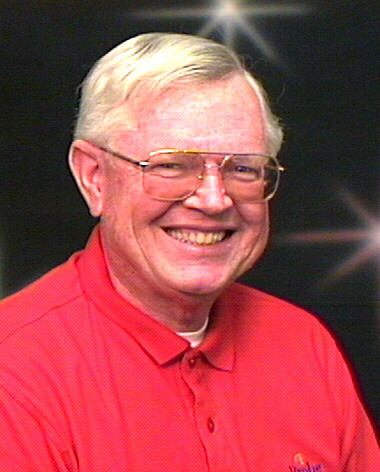 Military Records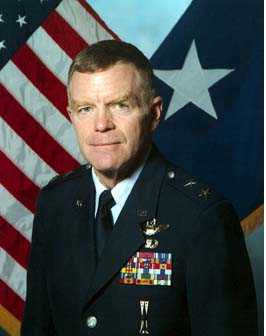 Gen. Francis Gideon, USAF- the highest ranking Giddens?
Your Giddens may be featured here this month if you e-mail us above.
We could list all the Giddens-and kin that are in the services now here.
Olympic Team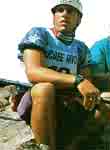 Olympic Champions
Eric and Rebecca Giddens, 2000-2004.
Longevity Record
James Giddens 1711-1820 (109 yrs)
If your Giddens reaches a landmark such as 100 years or married 50 or more years let us know, and we will post it here.
Want to know more about your Giddens family? Share what you know
HERE
and maybe we can find out your ancestors farther back. Don Giddens
Sports Records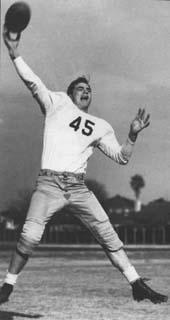 Click HERE to e-mail Don Giddens to submit ANY sports , any age, K- college, any sport. The first ones posted will be the Giddens' World Record holders and will be posted here until someone breaks their record.
Giddens' Book of Records World Record Holder
Five year old soccer- Ryan Giddens 10 solo goals one game. Beat that! (OK, he's my grandson, but we will post your's too if you'll e-mail us with the facts! 2003
Five year old soccer- Josiah S. scored ELEVEN solo soccer goals in one game for a new WORRRRRRRRRRLS Record! My grandson. October 2006.
Becky (Giddens) S. ran a marathon in 2006! Congratulations Becky! Your proud Dad.



Educational Achievements

Post YOUR recent college graduate here. E-mail us above.
The Day I Was Saved

Let us post "The Day I Was Saved" here- an account of the day you were saved.
E-mail your testimony above.
Make sure everyone in your family is saved! Click on the banner for information. Thanks, Don
Create a shortcut to Free Help from Heaven and e-mail it to all your friends and kin.
Over 75,000 people from over 100 countries have read (or have visited) how to be saved on this site as of April 2007. Praise the LORD.